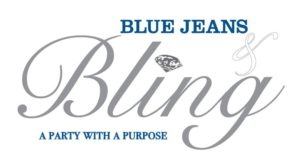 Please join The Junior League of Saint Paul for Blue Jeans & Bling at the Minnesota History Center. This "Party with a Purpose" will be a night of dancing, good food and cocktails, games, with a silent auction whose proceeds support our mission to promote voluntarism, develop the potential of women, and improve the community through the effective action and leadership of trained volunteers.
The Open House Exhibit is open for attendees to tour from 7:30 – 8:30 pm. Step through the front door of Open House and enter into the storied history of a single St. Paul home. Through the collected memories and memorabilia of the first German homeowners and the Italians, African-Americans, and Hmong who succeeded them, the everyday lives of these residents become so real you'll want to stay for dinner. Find out more about the exhibit here.
The Details: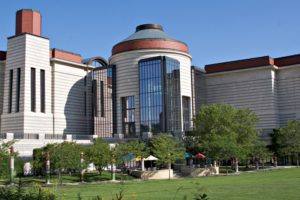 Saturday, March 2, 2019, from 7:00 – 11:00 pm
Exhibit open 7:30 – 8:30 pm
Minnesota History Center
345 W. Kellogg Blvd.
St. Paul, MN 55102
On site parking is available for $6
Tickets: $70
Interested in purchasing a table of 10, email bling@jlsp.org!
(LIMITED QUANTITIES AVAILABLE!)
Can't make it to the event? Become a "Regret Sponsor" and donate to JSLP by purchasing a "No Regrets!" ticket!

Other Ways to Get Involved:
Become a Sponsor: Bling 2019 Sponsorship Opportunities
Donate items to the Silent Auction: Auction Donation Form or fill out the Online Form

Questions? Want to get involved now? Please contact bling@jlsp.org!
---
Thank You Sponsors!