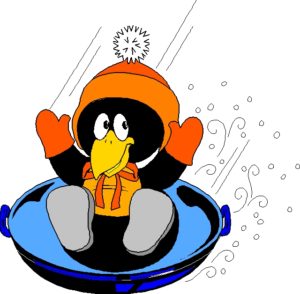 Join your fellow JLSP-ers for a fun night of snow tubing under the lights at Eagan's Trapp Farm Park. We will have the hill and all tubes plus the warming house completely to ourselves! Ticket price includes snacks and hot drinks. This is a perfect event to invite a friend to and introduce her to Junior League!
$15 per person or $30 per family (up to 6 members).
Limited to 40 people.
Eagan's Trapp Farm Park
841 Wilderness Run Road
Eagan, MN 55123