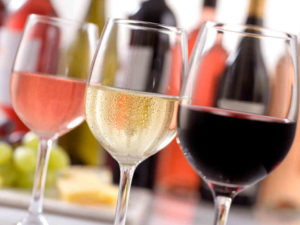 A Taste of Elegance … your Passport to Europe
No passport is needed to experience the most famous wine-growing areas throughout Europe. Savor Champagne and white Burgundy along with stunning and food friendly red wines from other notable areas within France, Italy and Spain. This is a tasting which is sure to impress your guests and further cement why areas around the world compare themselves to European wines.
Join us at Total Wine in Eagan for an afternoon of wine, snacks and fun. Tickets are $30 per person with proceeds going towards JLSP's mission. Space is limited, purchase your tickets today!
March 10, 2018, 1:00 – 3:00 pm
Total Wine & More – Eagan
1440 Central Park Village Drive
Eagan, MN 55121
Price: $30

Questions: Contact touchatruck@jlsp.org
*Note: Remember to bring your ID. No minors will be allowed in the tasting room.