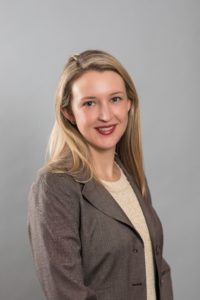 Welcome to the Junior League of Saint Paul! As a network of women empowered to develop our own potential and improve our communities through training of our volunteers, we are truly BETTER TOGETHER! Even while the COVID-19 pandemic prevents us from gathering in large groups, there is no doubt that we have risen to meet this challenge and we are transforming.  It is truly an exciting time to get involved with us.  In order to ensure the long term health, viability and vitality of JLSP, we are innovating the way we approach the Membership experience  – providing engaging and fun events and trainings, meetings and fundraisers that can be held virtually or outdoors to ensure our safety while still providing the camaraderie that binds our members together. 
We're proud of our legacy here in Saint Paul as a force that makes change happen. If you take a few minutes to watch our 100th year anniversary video, you will learn about the countless projects that have impacted the Saint Paul community for the better. Today, our members remain the driving force that makes these projects possible through their developed skills, and it is always amazing to see how each member contributes to this lasting legacy in her own way.  As an inclusive and welcoming community in which to try out these skills, women from all professional backgrounds benefit from learning how to execute the plans we put in place together.  
Last year, Junior League of Saint Paul adopted 'Stable Housing, Thriving Community' as its newest community initiative. We will continue to collaborate with other local non-profit partners to find innovative ways to address the growing housing crisis in our community.  Our intent is to focus on the areas of Housing Resources, Support and Stability, and we are committed to developing projects in those areas to help people establish and maintain residency in their homes. 
I personally have benefited from the skills and friendships formed during my time in the League. I encourage you to see what the League can do for you!
Warm Regards,
Anna Kirkness
JLSP President, 2020-2021