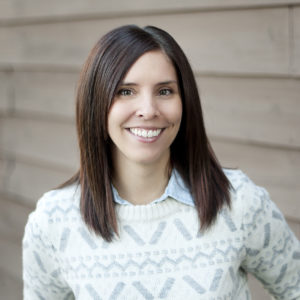 Welcome to the Junior League of Saint Paul! I'm honored to serve as President as we enter a new century of developing civic leaders as catalysts for lasting community change.
We're proud of our legacy here in Saint Paul as a force that makes change happen. I was first introduced to the league in 2010, while working for a social service agency that began nearly 70 years ago thanks to a community initiative spearheaded by the Junior League of Saint Paul with community partners. I was impressed by our history but even more so by the hands-on and practical leadership experience the League provides.
Over the next year the Junior League of Saint Paul will continue our programing for our Healthy Bodies, Healthy Brains initiatives while joining the effort to bring awareness to Human Trafficking issues here in our community. We are excited to begin research and work with community partners to explore how we might confront some of the most pressing issues facing our community today.
I invite you to explore our website to learn more about how we cultivate leaders who collectively address the critical needs of our community. I personally have benefited from the skills and friendships formed during my time in the League. I encourage you to see what the League can do for you!
Best Regards,
Kimberly Mills
JLSP President, 2017-2018